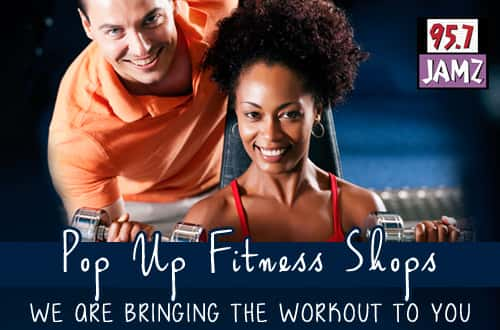 957 JAMZ is about to have your entire workplace jumping!
Jumping Jacks that is! We know your schedule is busy so you may not have time to make it to a gym so we are bringing the workout to you.
Each week fitness trainers will visit a different workplace with a 10 minute workout.
Sign in below: