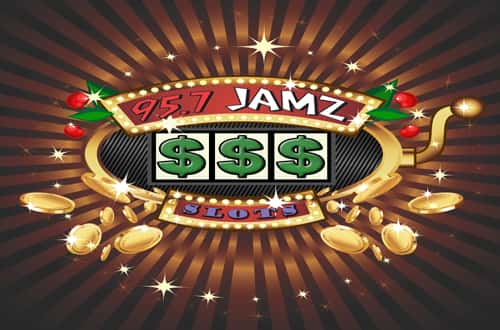 The 95-7 Jamz / 1051 Jamz Slots are paying out!
95-7 Jamz / 105.1 Jamz is paying out BIG MONEY AND PRIZES! Win your share of THOUSANDS IN CASH MONEY or tickets to the hottest concerts! The Jamz slot machine is powered up and starts paying out CASH MONEY, ON STAGE tickets to see Beyoncé's Formation tour live in the ATL, Gucci Mane live at the BJCC, and much more! The payouts begin after 10am with NuYork each weekday for you to WIN YOUR share of the cash and concert tickets! There ain't no other slot machine or radio station around giving you what you want and need from Cash to ON STAGE BEYONCE CONCERT TICKETS like 95-7 Jamz / 1051 Jamz!
Click Here for the contest rules.