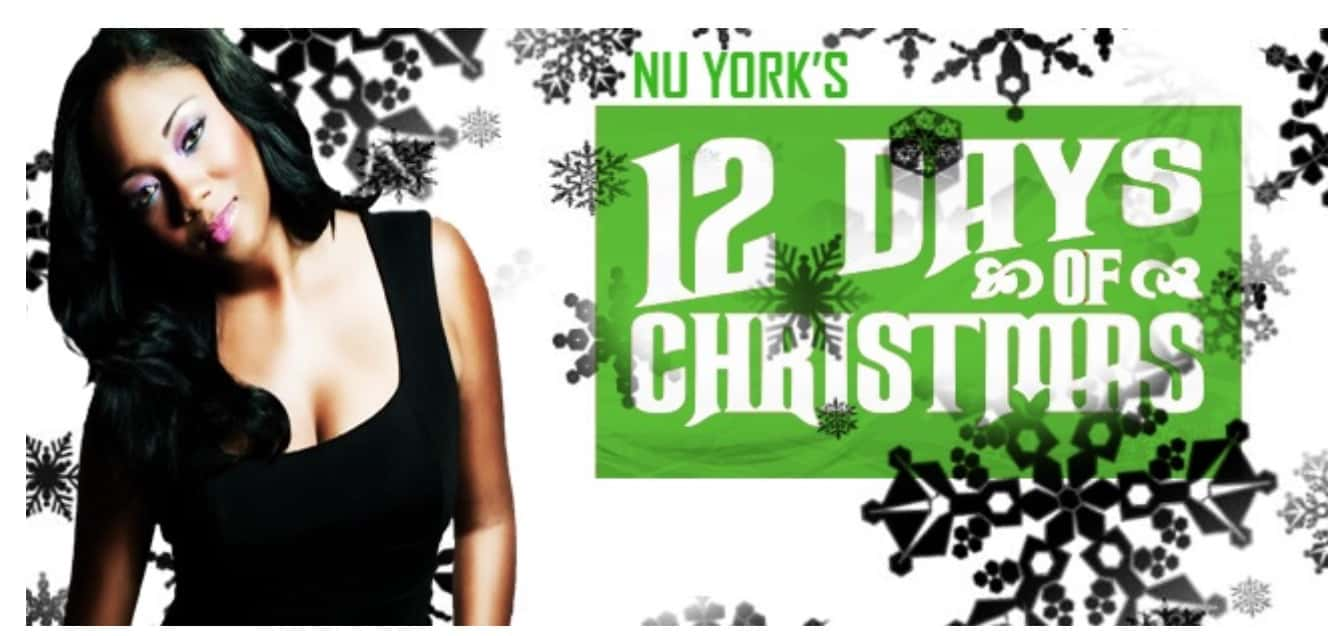 Nu York and 957 Jamz are taking Nu York's 12 Days of Christmas to another level this year! 
We're talking about $500 a day!
Dial (205)-916-1131 to tell your Midday Mami, Nu York, who you would like to nominate for her 5th Annual 12 Days of Christmas and why they deserve $500 this year's Christmas Holiday!
Be sure to leave their full name and contact number after your brief message! Good luck and Happy Holidays!
---