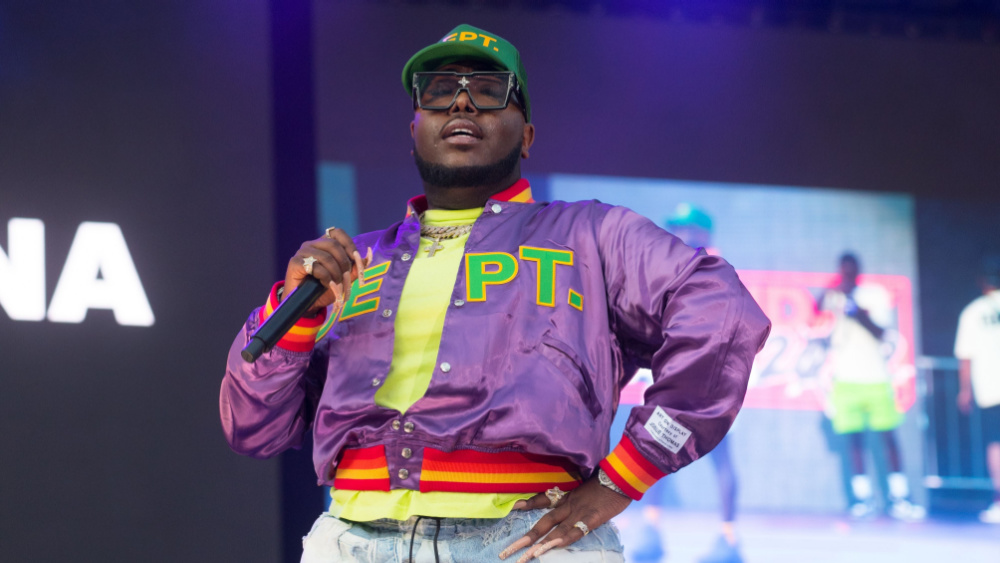 Saucy Santana is back with the new song "Bop Bop", his latest single following his collab with Latto "Booty," and the recent viral cut, "I'm Too Much." Bop Bop is produced by frequent collaborator Tre Trax, and Santana has also shared an accompanying video for the song, directed by Caleb Jermale, Ciardi Franklin and Niyla Glover. In the video, Santana and his closet friends pre-game before hitting the club scene.
The 29-year-old recently opened on tour for Latto and Lizzo, as has also collaborated with the 'Queen of Pop' herself, Madonna, on the remix to the 2020 sampled-track "Material Girl."
Take a look at the video for Bop Bop – here.
Editorial credit: Franklin Sheard Jr / Shutterstock.com