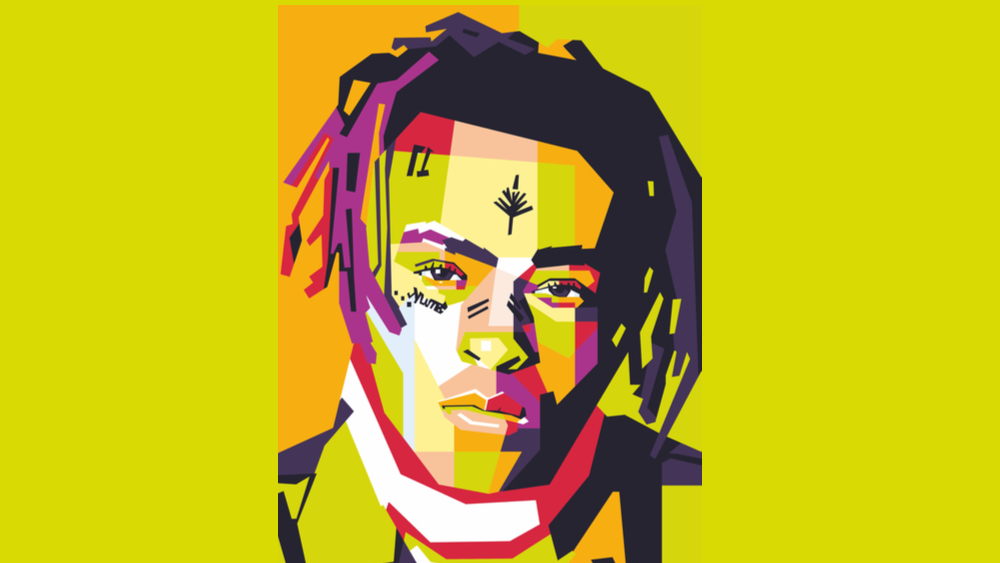 A surprise new single from the late XXXTentacion dropped on what would have been the rapper's 25th birthday. The posthumous single, titled "I'm Not Human," also features rapper Lil Uzi Vert. Take a listen to "I'm Not Human" – here.
Alongside cover art for the single, a caption on XXXTentacion's memorial Instagram account reads: "A gift from Jah…Thank you #liluzi 1.23.23."  XXXTentacion's estate also posted a heartfelt message to his Instagram Stories, followed by images of the late rapper at various concerts, and as a baby.  They wrote: "Happy birthday Jah. Another year without you here physically. However, you will always live in our hearts and memories. Your amazing fans have continued to support you and keep your legacy thriving ..  We are eternally grateful for them and the times we've shared. Here's to continuing to have you touch millions of hearts around the world LLJ."
XXXTentacion was ambushed and gunned down in June 2018 while leaving a motorcycle dealership with a friend in Deerfield Beach, Florida. Michael Boatwright, 28, and his alleged accomplices, Dedrick Williams, 26, and Trayvon Newsome, 24,were arrested in connection to XXXTentacion's murder. An alleged fourth suspect was later arrested by police and pleaded guilty to charges of first-degree murder and robbery with a deadly weapon.  Jury selection for the trial has begun this month; if convicted, all three men face life in prison.
Editorial credit: Iqbalkige / Shutterstock.com